Looking for a strategic and high-performing web developer on the Gold Coast? VAUX have been building ecommerce and complex database solutions for over 10 years. Some of these solutions provide high performing revenue generation. Others focus on driving efficiency within large organisations. And others simply show a digital face for a real world business. Regardless of your requirement, it is very important to consider your business needs (and wants) when building out your web development briefing. We're here to discuss your web requirements. Book a free initial consult today.
Legacy web development still plays a large role in digital infrastructure. While Web3 provides some incredible solutions and efficiency, there are many situations where having centralised databases make much more sense to deploy.
Just finished*

Sydney by Kayak sydneybykayak.com.au
Static site benlacey.com.au
UX design ainsliewealth.com.au
Dynamic site goldsilverstandard.com
Web3 redemption for real gold OKAY BEARS
Working on*

Sydney By Kayak. UI and complete booking platform/merchant integration.
Freight and Logistics CRM. Managing all inbound/outbound freight. Measuring all freight touchpoints. Integrating to FishBowl inventory management.
Finance application CRM. Managing all new business finance applications. Digitalising all application, KYC and approval processes.

Quote discussions can start immediately.
Availability* Simple site builds can start immediately.
Advanced integrations and builds availability from Jan 2024.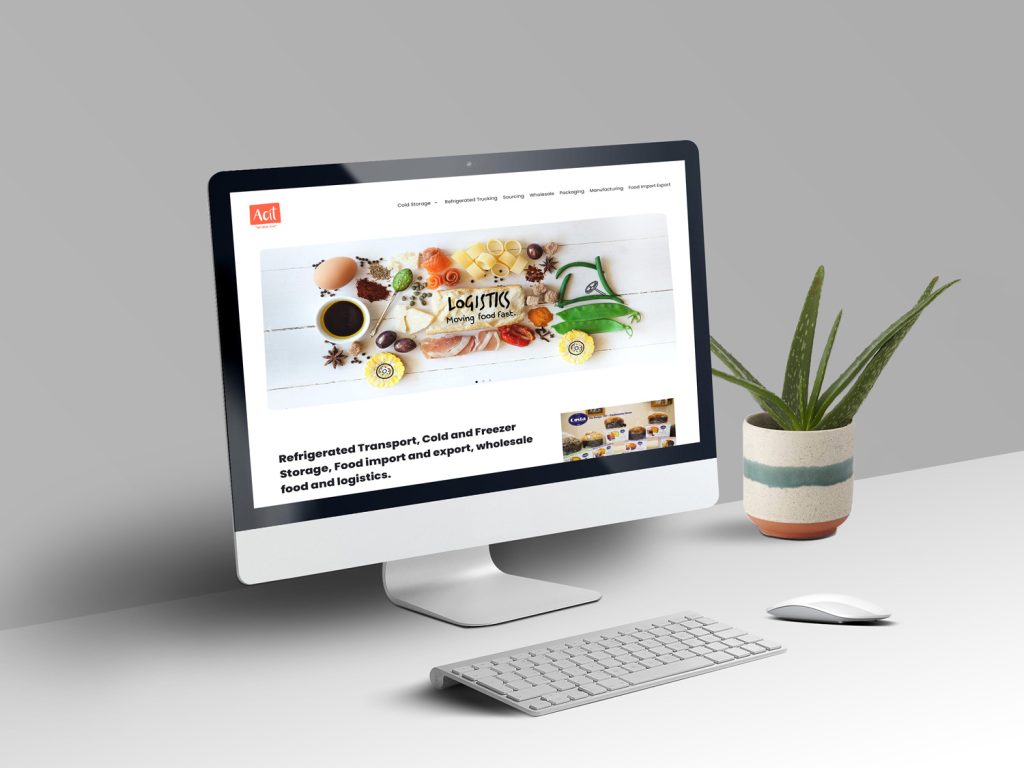 Web development
Dream big – act small.
From experience, it is extremely important to approach large projects with a calm mind. We help break down activities into smaller achievable 'chunks' of work and stick to timelines. This helps make your web development dreams become reality. It is also imperative to build a 'mind map' that clearly identifies users flow, data flow and any other infrastructure and security requirements to ensure your project is of a high quality for everyone.
Web language
Might sound a bit weird, but the web development code is written in a totally different language. And even weirder, you can write to that language in a multitude of other languages (and these are constantly evolving). When considering the right language for your project, you want to ensure code longevity, code accessibility, and code compatibility. Some exotic web code languages are only known by few developers, which may reduce your ability to update or change code into the future due to compatibility and accessibility. VAUX considers the right code for you, and will always be able to offer web development engagement into the future for your project.
Web servers and capacity
Usually thought of last, we like to solve your web development server requirements at the beginning. This avoids any scalability issues you may encounter as your business grows. Server infrastructure can also help determine the right language to code your web design project. We also help consider the right location your servers should be as well as any replication and additional security requirements you may have.
Pretty pictures (UX and UI)
Just as we consider marketing to be the driving force behind customer growth, the way your web solution looks and 'feels' is just as important for your users. Poor web engagement due to UX directly relates back to poor ecommerce performance. We use modern digital psychology techniques to bring the best user experience possible to your users.
Web development, easy with VAUX
When you're ready to discuss your web development requirements, we're happy to meet. For all larger projects we work on, we're keen to spend time with you to put forward the best direction and quote for services we possible can. It is also best to include us in any preliminary discussions before starting your project to avoid or minimise any development waste or spend. Contact us.