Contact VAUX, we're here for you. If you're an existing customer we're a phone call away when you need us. If you're looking to grow with VAUX, we'll always be available for a quick chat to see if we're a good fit for your business.
The VAUX Studio
Gold Coast Hinterland
All enquiries via email
support@vaux.com.au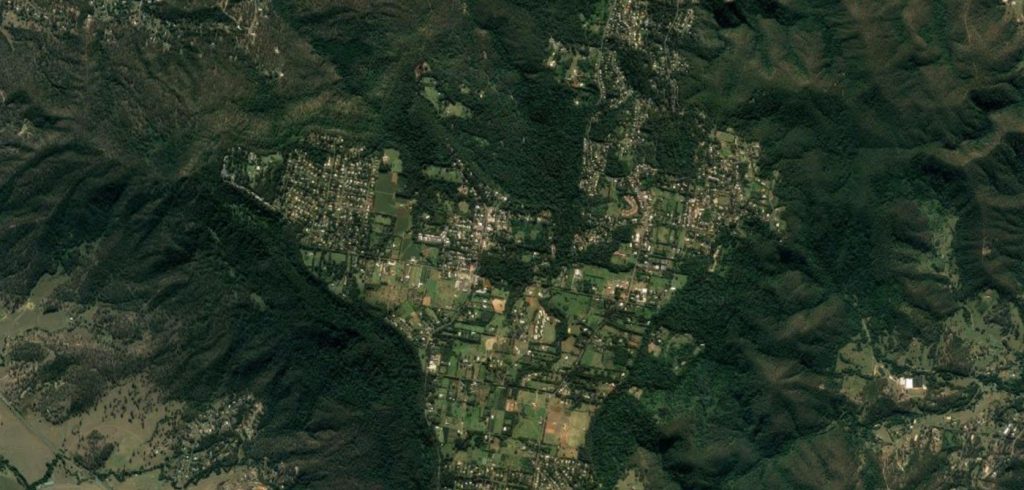 Our little world away from it all, on Tamborine Mountain (Gold Coast Hinterland). For the last 20 years, we've been slowly building some amazing businesses. Without too much pomp and hurrah we've kept our heads down and built businesses with a strong backbone of great brand, product and customer service.
We'd love you to join our flock of successful businesses. Contact VAUX today.