SEO Results, Guaranteed.
We're a Gold Coast SEO business that's ready to take your business to the next level!
If you're a business looking for quality SEO, you've come to the right place. We'll carefully look through your existing website, research your industry and pick keywords that you should be ranking highly for. We'll clearly show you what's required to improve your SEO and report regularly to show you the work that has been completed. We will improve your SEO positioning, guaranteed.
---
Current SEO Special
FREE SEO AUDIT. WE'LL SHOW YOU WHY YOUR TWO TOP COMPETITORS ARE BESTING YOU, FOR FREE!
Complete the form at the bottom of the page to start your free audit today.

VAUX Digital Leaders
Meet Steve (Director & Digital Marketing Lead ) and Kosta (Web Architect) our two leaders at VAUX.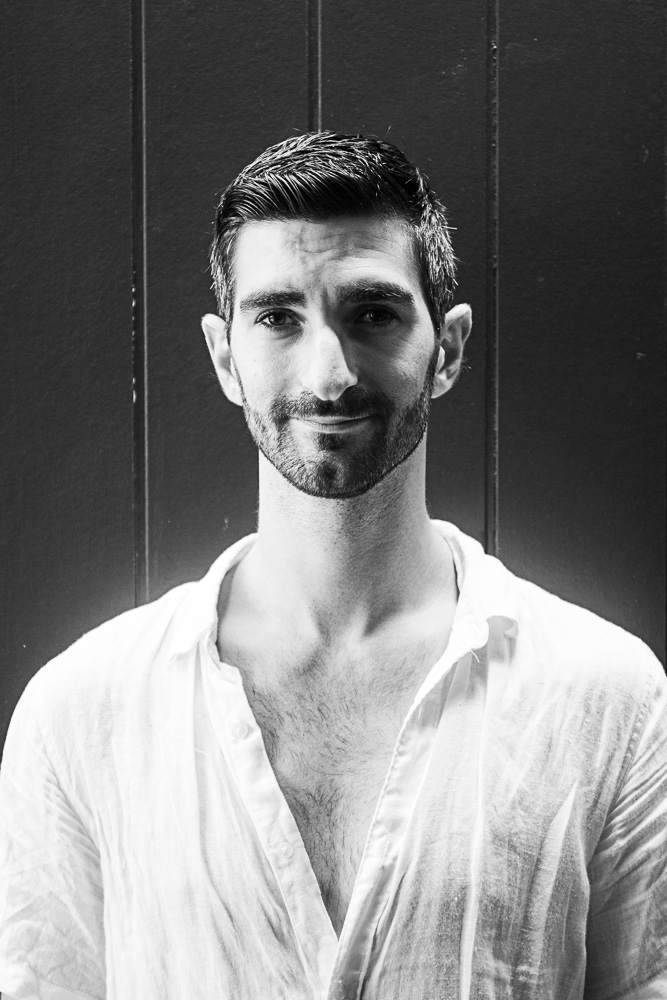 Kosta Andonovski
Single-handedly built Australia's first self reconciling programmatic payments service (Instant Pay). Has an uncanny ability to solve complex database challenges through bespoke CRM and ecommerce. Leads the digital infrastructure team at VAUX.
Steven Vawdrey
One of Australia's leading brand strategists, with over 20 years experience. Has achieved outstanding results in both the Bullion & FMCG industries. Has a keen understanding of Brand, while also leading VAUX's entire digital marketing and creative services.
---
VAUX provides white hat SEO through Australia and the United States. We optimise websites for Google search with the goal of earning higher web traffic levels and improving the visibility of the site across multiple keyword searches.
SEO can be divided into two main categories: on-site seo and off-page or third party seo. It's also important to consider your search and social advertising as a whole to ensure traffic moves to your website from multiple channels. Diversifying your marketing is essential!
Ready to kickstart your SEO?
We identify exactly what is required to meet and beat your competition. Our annual packages guarantee great SEO results.
If you have any questions regarding our SEO practices – make contact today.
If you're ready to start your onboarding process (quote and free SEO audit), then you can complete the below form here:
We can improve the SEO position for any business in any industry.
Our SEO leader will take the time to clearly understand your business and what drives enquiry/sales through your channels.
Success Stories
We've achieved some amazing results for our customers. Here are a few below. We can't wait to achieve SEO success for your business!
Position #1 Reserve Vault
Industry: Secure Storage.
Domain rating 44 (up from 7). Organic keywords 475 / Backlinks 15,000. Improved customer engagement and organic traffic exponentially.
https://reservevault.com.au
SEO for ACIT Group
Industry: Cold Storage and Food Logistics.
Backlinks 293 / Referring domains 116 / Organic keywords 2600. Improved search traffic through SEO activities over 300%.
https://acitgroup.com.au
SEO outcomes with Ainslie Bullion
Industry: Precious Metals.
Backlinks 12,000+ / Organic keywords 2000+. Grew search based traffic through SEO and news strategy to exceed 40,000 visitors per month.
https://ainsliebullion.com.au
Brilliant SEO Sydney by Kayak
Industry: Tourism
Improved and consolidated existing code base, and extended out backlink development to a higher quality.
https://sydneybykayak.com.au
SEO Nailed with Ecoprint
Industry: Print
Improved organic traffic position. Improved onpage code base. Extended out strong backlinks to give Ecoprint authority in its industry.
And we've many many more businesses that we're focusing on growing their organic search positions. We'd love to help you too!
On-Page SEO
On-page or SEO that occurs on your website refers to code based work that is implemented directly on your website, such as optimising your website's structure and content for Google search. We can look to improve your on-page code to:
– quicken your page load time (imperative for mobile search)
– ensure your site has no broken links
– ensure all images are referencing keywords
– use keywords of focus
– structure your pages correctly (planned keyword structure)
– update and/or monitor server infrastructure
SEO Keyword focus, with big results
We audit your site weekly, giving you clear insight in our progress as well as identifying keyword opportunities to focus on. SEO is serious business, and we have the tools to get you ahead of your competition.
Love a keyword? We can show you how many people are searching for it and exactly how much effort it will take to reach a 1-3 Google organic position. With our SEO software transparency, we remove the mysticism and turn optimisation into a science.
We also look closely at important items like website speed through your web hosting, Google business setup and Social page setups too.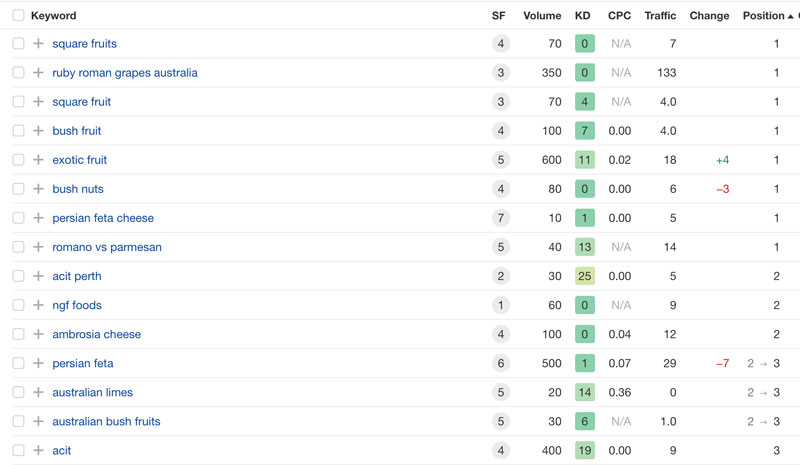 Off-page Optimisation
Off-page refers to tactics that are implemented off of your website, such as building backlinks to your website from other high-quality websites, which is a long-term strategy that should be incorporated into your overall SEO Strategy. SEO takes time to achieve results, but it' i's a worthwhile investment as users worldwide trust Google's search algorithm to correctly serve high quality sites first and foremost.
We don't backlink through spammy techniques, but focus on very high quality article generation to give your website the 'Juice' it needs to improve its search rankings. Every single link we send through to your website will
– improve its DA (domain authority)
– improve individual UR (URL ranking)
– ultimately improve keyword positioning for you!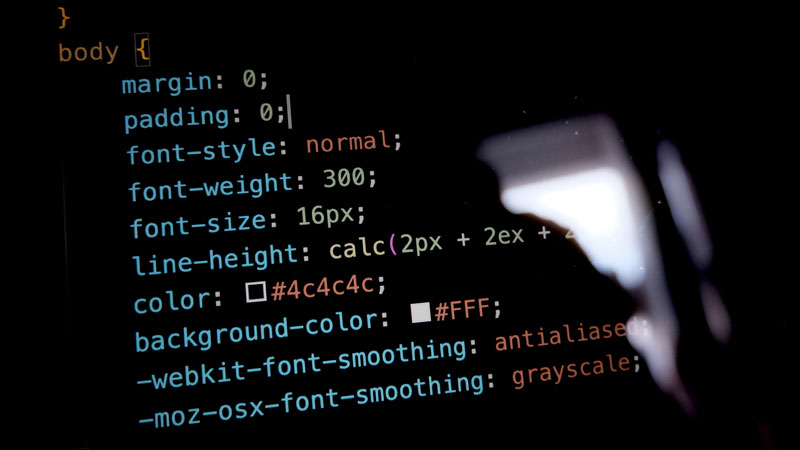 Ongoing measurement
Importantly, for SEO to be effective you'll need to measure your progress. VAUX uses measurement tools that allow us to crawl your entire website and produce important feedback on site quality, keyword positioning and backlinks.
All of our SEO work includes on-page, off-page and measurement as part of our workflow with you. We'll be able to show clear progress and identify opportunities faster than your competition – which means you'll be moving up Google rankings faster. And if you have any keyword questions, we're always a phone call away to discuss them.
Are you ready to optimise and outperform your competition?
Ready to kickstart your SEO?
We identify exactly what is required to meet and beat your competition. Our packages guarantee amazing SEO results.
Market leading SEO that won't break the bank.
We work with businesses Australia wide to meet their SEO goals. Contact us or Complete the form below to begin ranking higher today!
SEO Onboarding Form
Complete the this form, for an obligation free quote and free SEO Audit.