In today's business world, branding is everything. Your brand is what sets you apart from your competitors and gives your customers a reason to choose you over them.
It's how you communicate who you are and what you stand for, and it's one of the most important elements of your marketing efforts. But it isn't just about creating a logo or choosing a colour scheme. It's about shaping the way people think about your company and what it represents. It's about finding the right mix of attributes that will make your company memorable and trustworthy. And it's about staying true to those core values over time.
Done right, branding can be the difference between a successful business and one that fails to stand out from the crowd.
Why choose VAUX for your Branding?
Simply put, we've the experience to ensure we can position your brand perfectly. Aside from building out your branding assets clearly, concisely and efficiently – we also
– Build from your demographics
– Build from your product pricing position
– Build from your end use media
It's is more than text and colours. Its purpose is to create engagement at a higher level than your general marketing. It will be the most used graphic component of all your marketing efforts. It needs to perform perfectly, every time.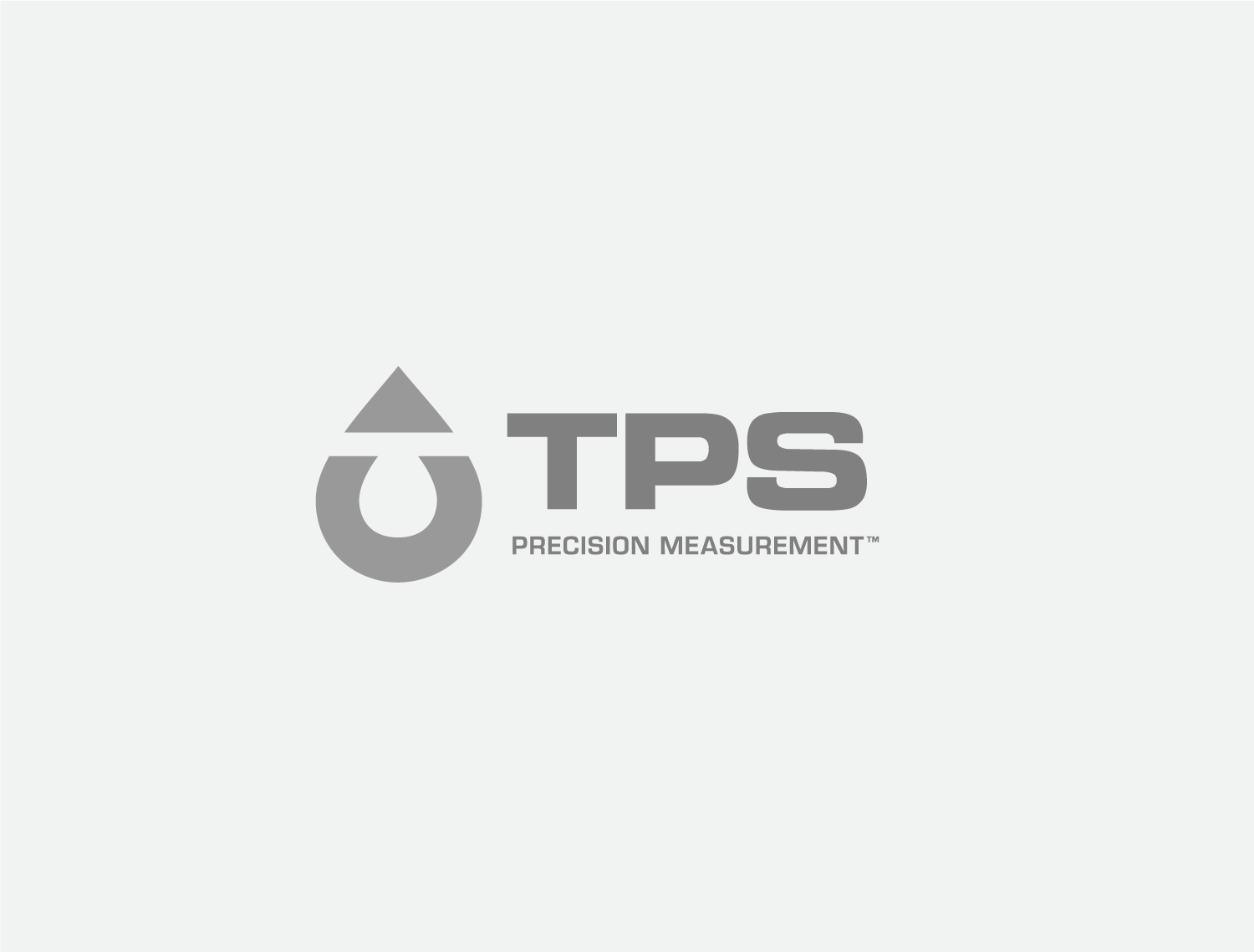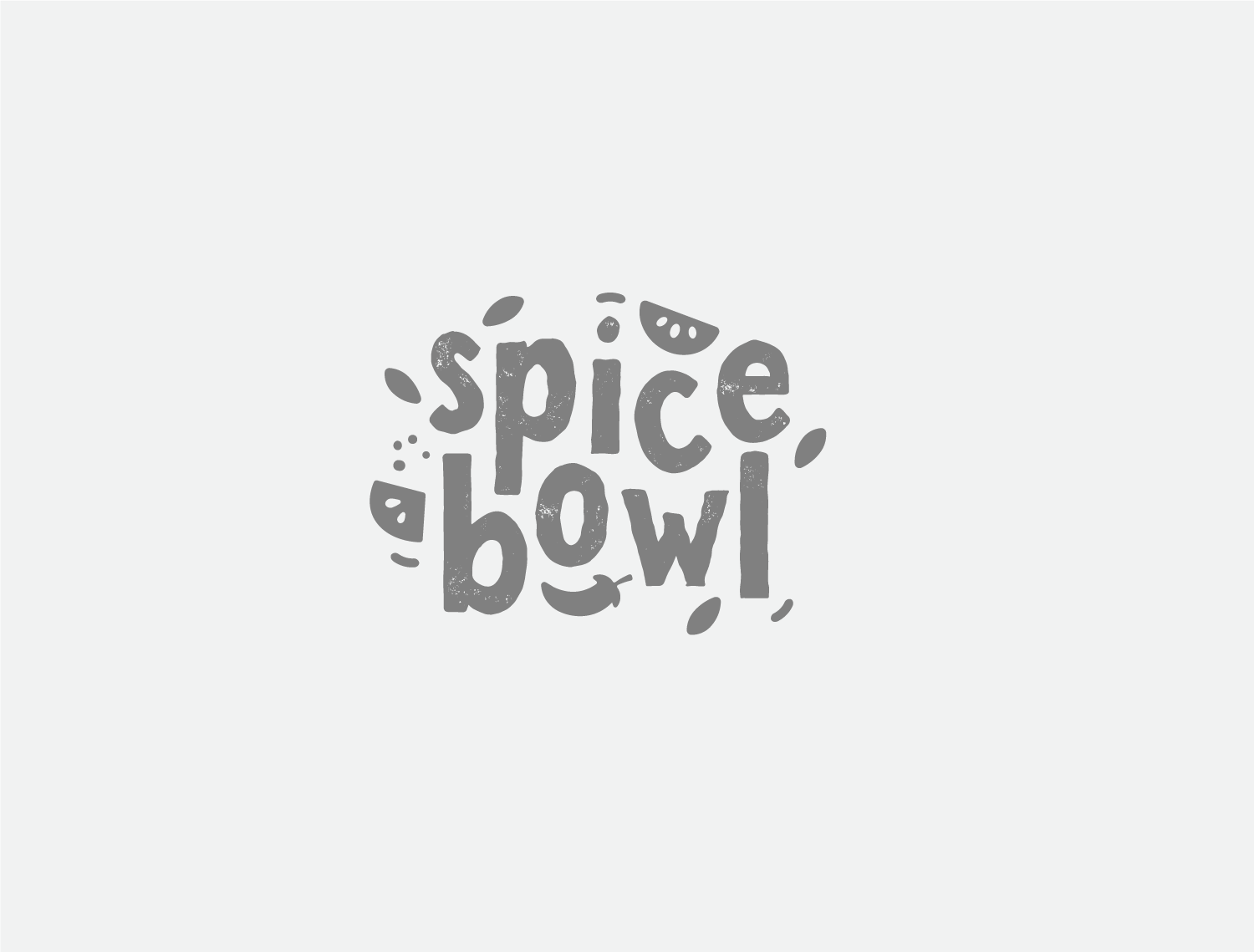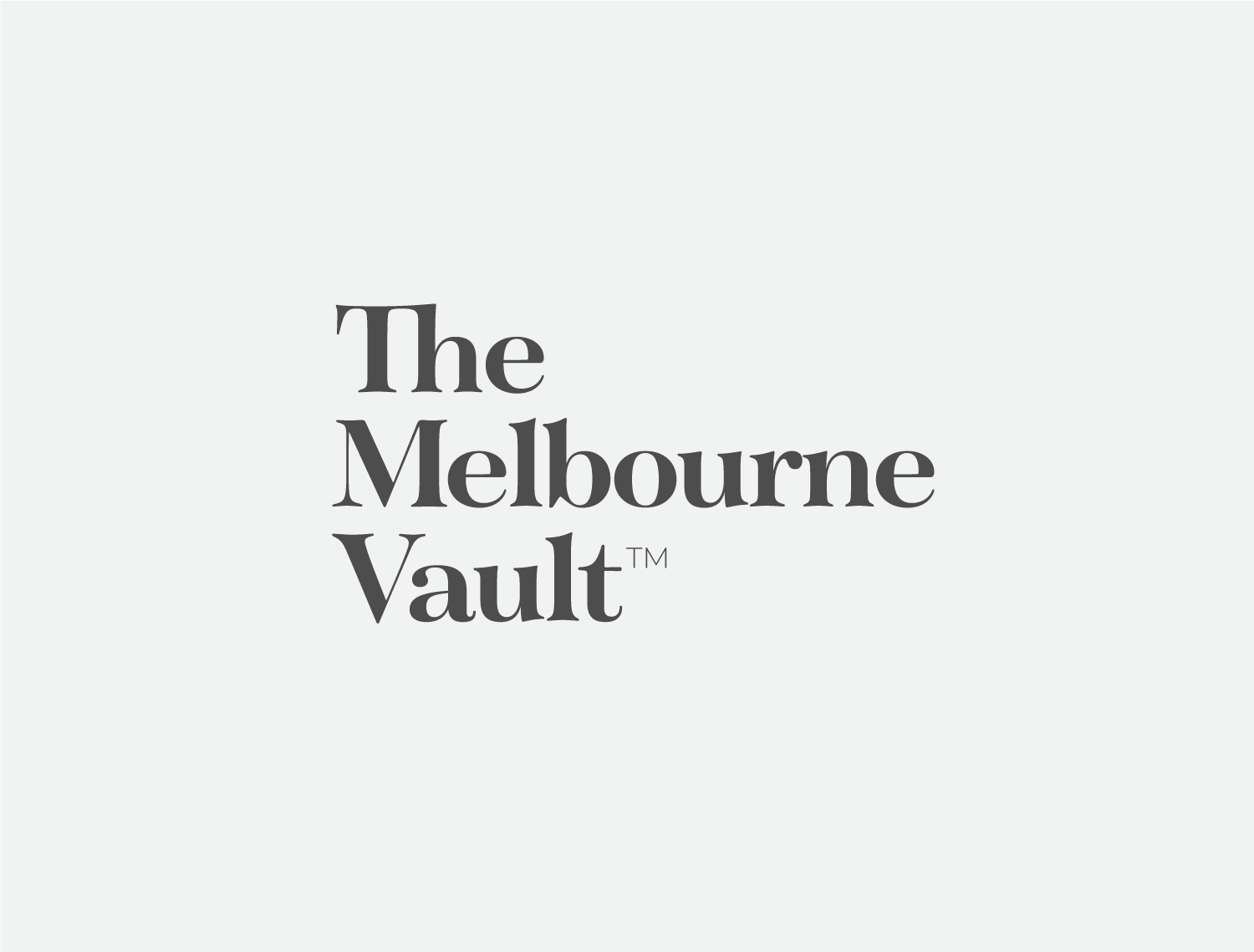 Lets get started
If you're ready to begin building your brand, or are considering a re-brand to better match your business position – let's talk. Contact us today.