We couldn't be happier, OKAY BEARS are now working with VAUX! Part of our old design team has recently enjoyed a massive success by launching and becoming the largest NFT collection in the world!
Their skills in brand management and design, while clearly understanding the psychology of art have built an opportunity of a lifetime, and they are bringing VAUX along for the ride.
We'll be building Web3.0 leading technologies alongside some of the biggest brands in the business, Solana Labs + Magic Eden + Shopify + Phantom.
Keep up with our latest news via socials (and here) to discover how Web3.0 is going to change the way we use the web.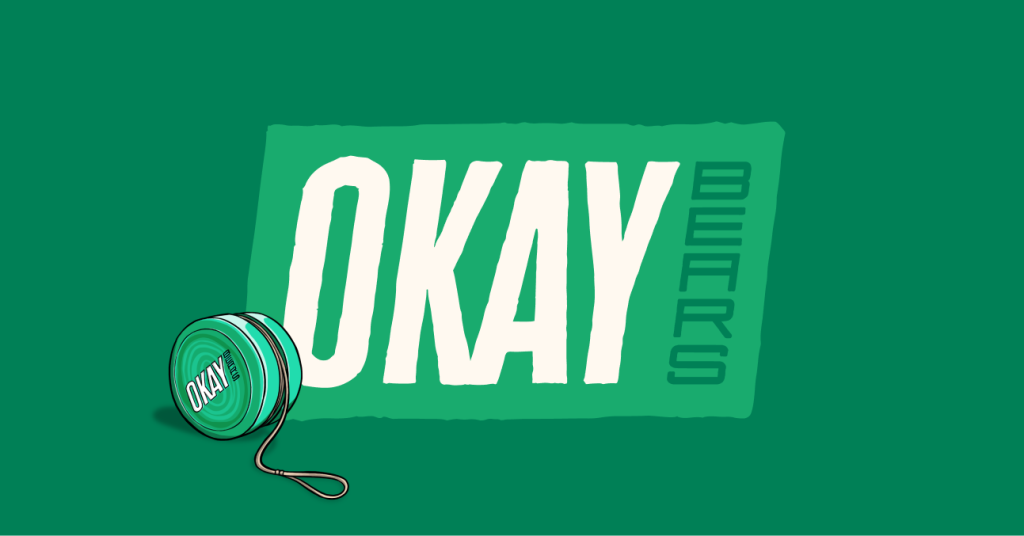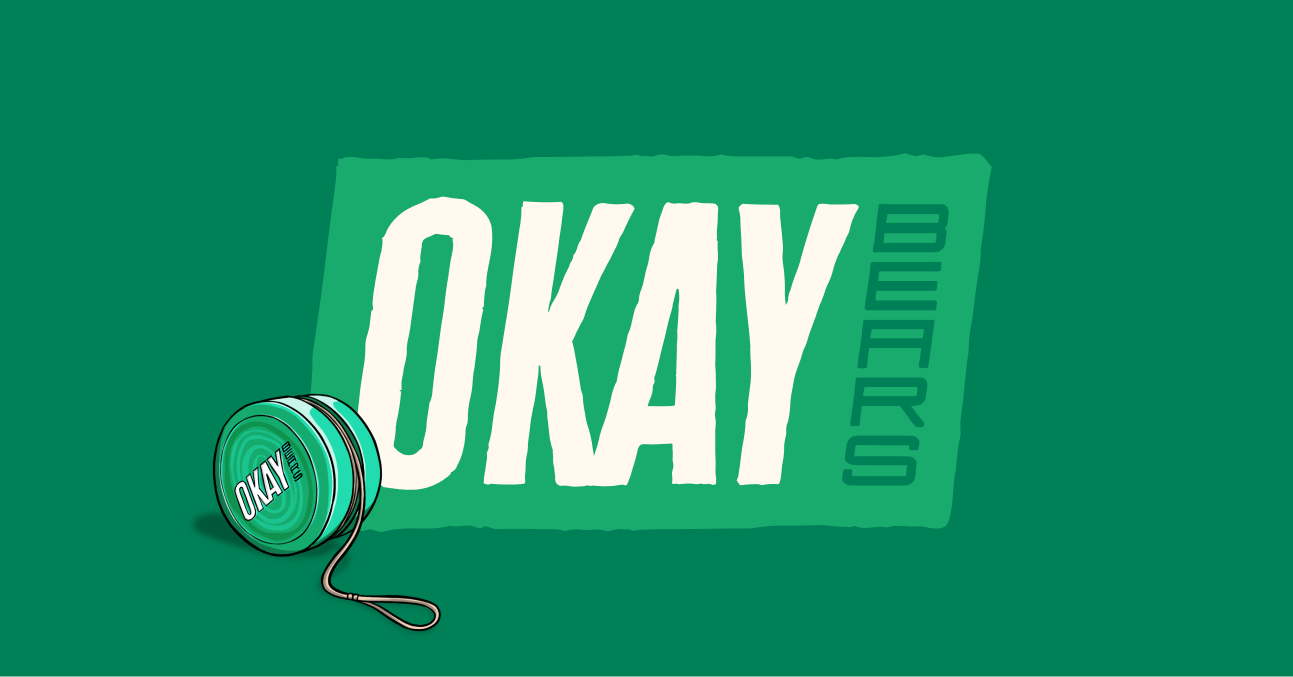 Largest NFT collection Worldwide
As at writing, OKAY BEARS have sold by volume 1,886,121 Sol, with an average sell price of 105 Sol making it the largest saleable collection, ever. With a collection size of 10,000 beautifully designed bears, OKB have changed the landscape of NFT's forever.
Tokengating. The future of loyalty.
NFTs have presented many opportunities for investors, but one of the most attractive components of innovation in this sector is tokengating. By only giving access to certain content/prodocts/media if you are an NFT holder, Web3.0 opens opportunity for brands to better reward their community.
OKAY BEARS and the power of NFTs
OKAY BEARS have shown the world that NFT's have and hold value. Over the next period we'll work closely with them to ensure their community is rewarded, while pushing the boundaries into what it means to have a Web3.0 brand.