VAUX has worked closely with many businesses in building custom integrations to the NPP (New Payments Platform). The NPP is a payments network that provides fast (realtime) payments between bank accounts in Australia. If you haven't heard of the NPP, you've probably heard of Osco. Osco is built on the NPP.
NPP solutions for businesses can give your customers a much more efficient method of payment, one that competes against online credit card payments. A few points to consider:
Payments operate on a fixed fee per transaction, compared to a percentage surcharge with Credit card payments.
These payments are the same as a bank transfer payment. Users/Payers simply open their banking app and make a payment directly to your business.
NPP payments don't require a Payer to enter any sensitive information to complete a payment, unlike credit card payments.
NPP payments contain rich information, much more than a standard bank transfer. This information can be used to further confirm identity and in some cases can help with AML and KYC requirements.
While credit cards still play a major part of online transactions, the use of NPP for payments is rising fast, especially for low margin products or high risk merchants that require further information to identify their customers.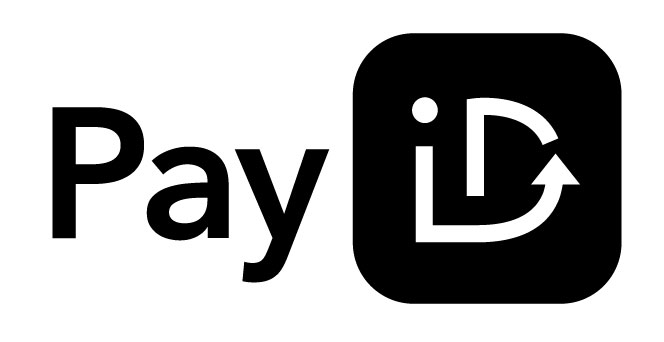 NPP Integrations
We work with any website solution you may have in place already. As a simple flow of use, your integration can:
Serve payment details to the customer, on page or via invoice.
The customer makes this payment via their banking app.
Under and overpayments are handled onscreen, or via email and sms. Overpayments can be automatically refunded to avoid 'holding funds'.
Successful payments are communicated back to your website or invoicing software.
Your business has access to these cleared funds immediately, with no holding period.
Accessibility
Because we've integrated hundreds of businesses through custom and plug-play NPP solutions, we can confidently say we're the best priced method to consider an integration. We're also constantly innovating in the payments sector to ensure use of the NPP continues to grow and become more affordable to more businesses. In 2021 our sister business Instant Pay processed more than $500M of transactions in its first year of operation.
Check out the NPPA (Managing the NPP) for more information.
Begin your NPP journey
If you're ready to consider receiving online and invoice payments faster than ever before, for a fixed fee per transaction, then make contact today. We're happy to initially discuss your requirements and provide an outline of costing for your project.