From digital marketing to traditional, VAUX can get your brand front and foremost. With SEO to search and social marketing – we can deliver positive returns on your advertising investment. If you're looking to really expand your exposure to the masses, we can also secure outdoor, on demand tv and print media to boost growth further.
Discovering your customer
We'll look closer into your demographics and see what makes them choose a brand and then complete a purchase. From this information, we'll build out digital campaigns of text, imagery and video. We'll ensure your advertisements have great copy and content to reinforce what makes your business unique.
Digital marketing requires consistency and a calm hand. We don't recommend changing things up regularly, as advertising works best with repetition. Each change will be carefully considered, as to keep your conversion costs as low as possible while still best representing your business.
We've achieved CPC (Cost per click) as low as 10c, achieved CPA (conversion costs) as low as $3.50 and in some cases blown the ROI (return on investment) to smithereens with percentage return on Ad spend. All these results come from some important ingredients
Appropriate budget considerations.
Creating realistic expectations.
Ensuring once the customer is acquired, to service them well.
Continue communication with the customer past point of purchase
And most importantly, Time. With Time, marketing results become apparent.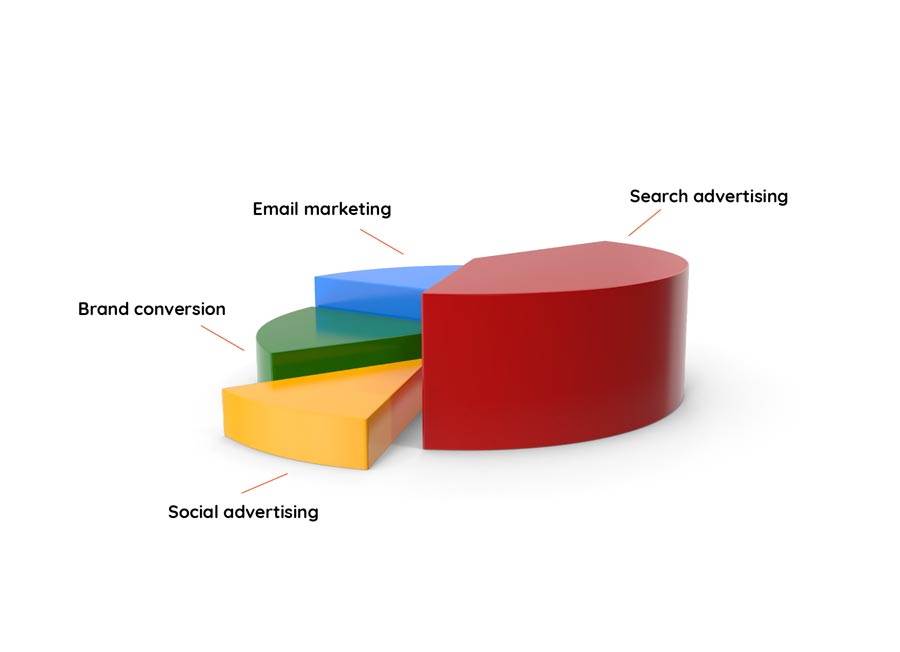 Industries
We've worked tirelessly in the Bullion Industry, Logistics, Scientific instruments, Printing, Secure Storage, Turf (and many more) to achieve consistent conversion and brand development. We report on results monthly to make sure we continue finding you customers. And if anything needs tweaking, we're there to make adjustments as required.
Media
We predominantly work within Google search and META advertising products, though can also deliver results in LinkedIn, Reddit and Twitter if we foresee high customer engagement in these platforms.
And we're not limited to digital marketing media. We can also work in print, outdoor and other display based medias (even conventions/events) to ensure your brand continues to grow.
A few businesses we've achieved great results for.
Ainslie Bullion
Gold and silver bullion, now a leading dealer in Australia.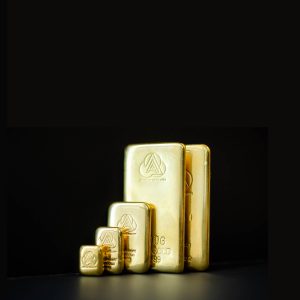 ACIT
Cold storage and Freight, growing through Australia and Internationally.
Reserve Vault
Safe Deposit boxes in Brisbane.
Melbourne Vault
Safe Deposit boxes in Melbourne
Albert Valley Turf
Empire Zoysia and other turf varietals.
Ecoprint
Recycled papers and eco focused inks. Greeting Cards and Business Cards.
Through conscious strategy, we can focus marketing through to any industry endpoint. Talk to us today.