At VAUX, we've been growing brands and building businesses for over 20 years. Our extensive experience in digital infrastucture, matched to our knowledge in SEO and social marketing will ensure your business can leap ahead from (or catch up) your competition. If you're looking for a studio that actually puts strategy first, and genuinely believes in outcomes – then it's time to grow with VAUX.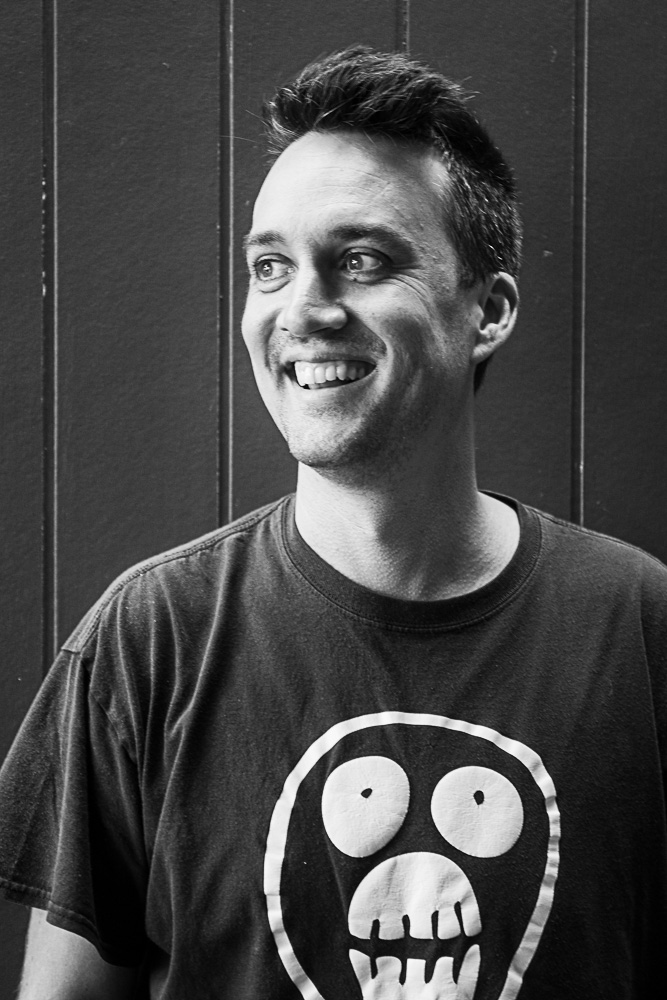 Steven Vawdrey.

Steven leads his closeknit team to ensure all projects maintain a very high standard of creative and market cut through. For over 20 years, his wealth of knowledge in both marketing and design has ensured the success of many partnered businesses. Steven's keen focus on education based marketing is a step away from aggressive funnel based marketing and is a proven method to see strong referral and return business. On the tools, Steve is excellent in brand management, using seo, social, graphics and photography to grow businesses. His supporting team of designers & web devs bring forth even more skillsets to expand VAUX's offering.
Design Thought *Written by Steven
It's not about us.
It's about the businesses we work with.
Our efforts go into you, because when you grow, so do we.

Meet the team and learn how we work.
OKAY BEARS
The World's leading NFT collection. And we're helping them build the future of the web. okaybears.com

Product management, Web3.0, Web2.0, Innovation, Brand.
#OKBThought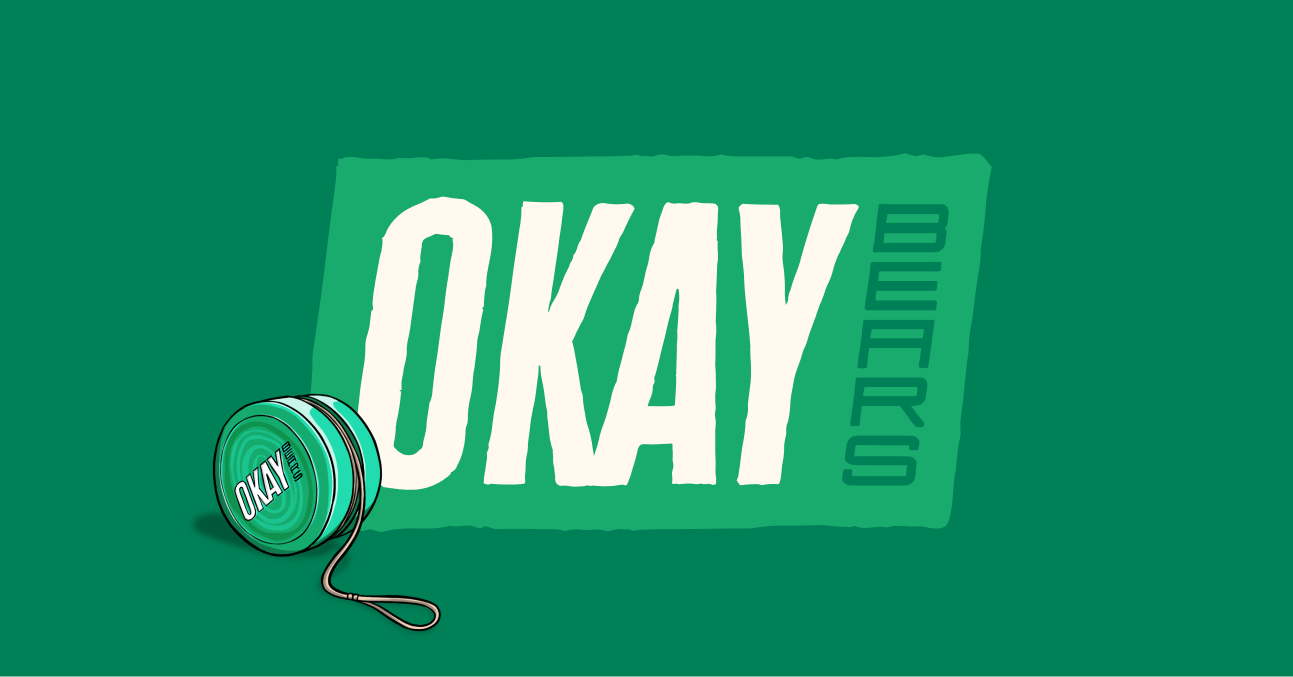 Elecseed
Australia's leading commercial Hydrogen development. Joint activity between Australia and Korea, Elecseed is set to change the way we perceive combustion derived energy. elecseed.com.au

Web development, Brand.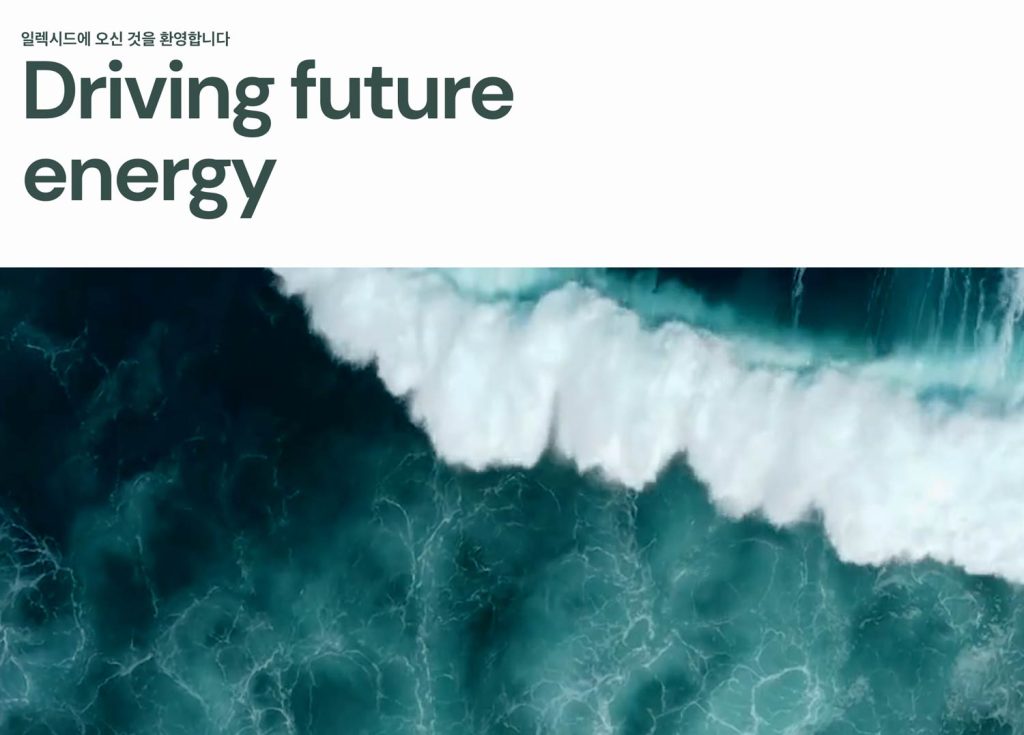 Instant Pay
We built Australia's first self reconciling bank transfer payment system and it still leads the pack for pricing and efficiency. Instant Pay builds custom integrations for complex businesses and offers a leading WordPress plugin for low-risk merchants in Australia.

Instant Pay processed $550M within its first year of operations (2021)
instantpay.net.au

Brand, Web Development, Complex database, Payments, Fintech services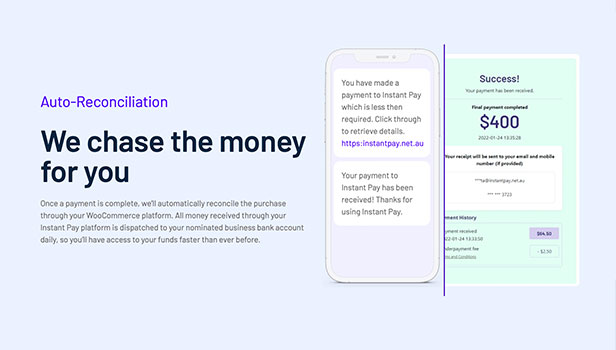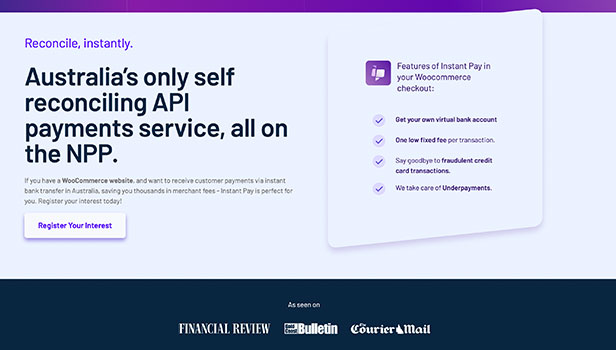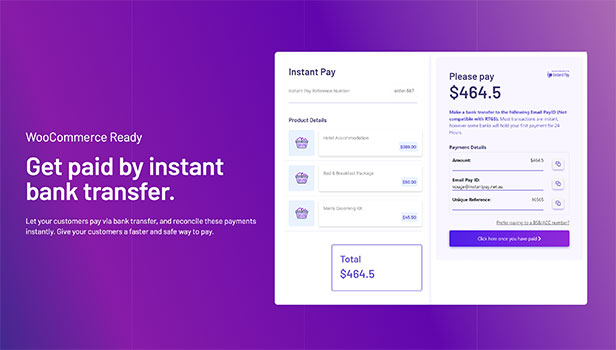 Ecoprint.
We've been working together with Ecoprint to bring an eco-conscious brand to market in a strong and cost efficient way, because printing doesn't need to cost the Earth.
ecoprint.com.au

Web Development, Graphic Design, Search Marketing, Social Marketing.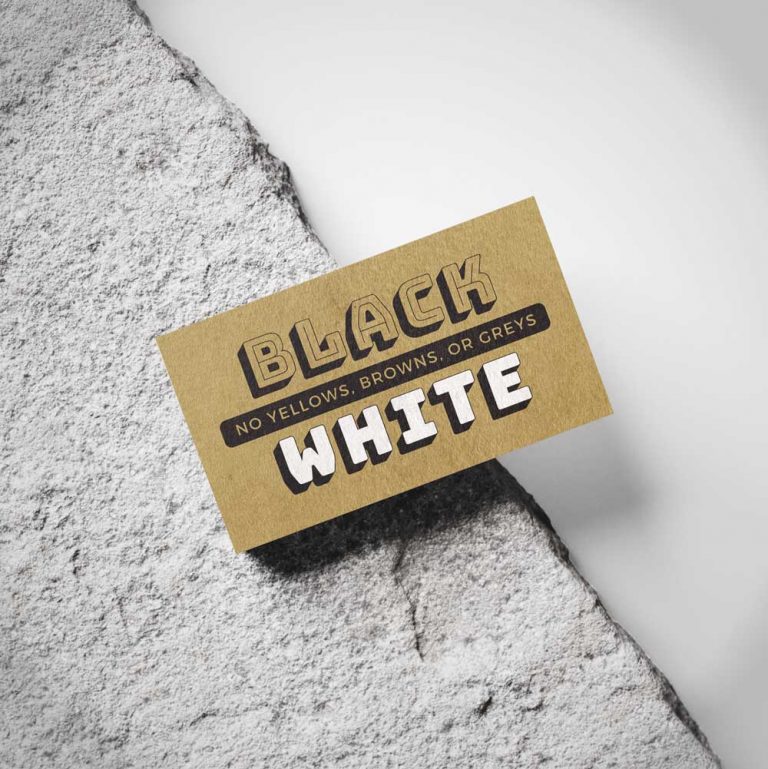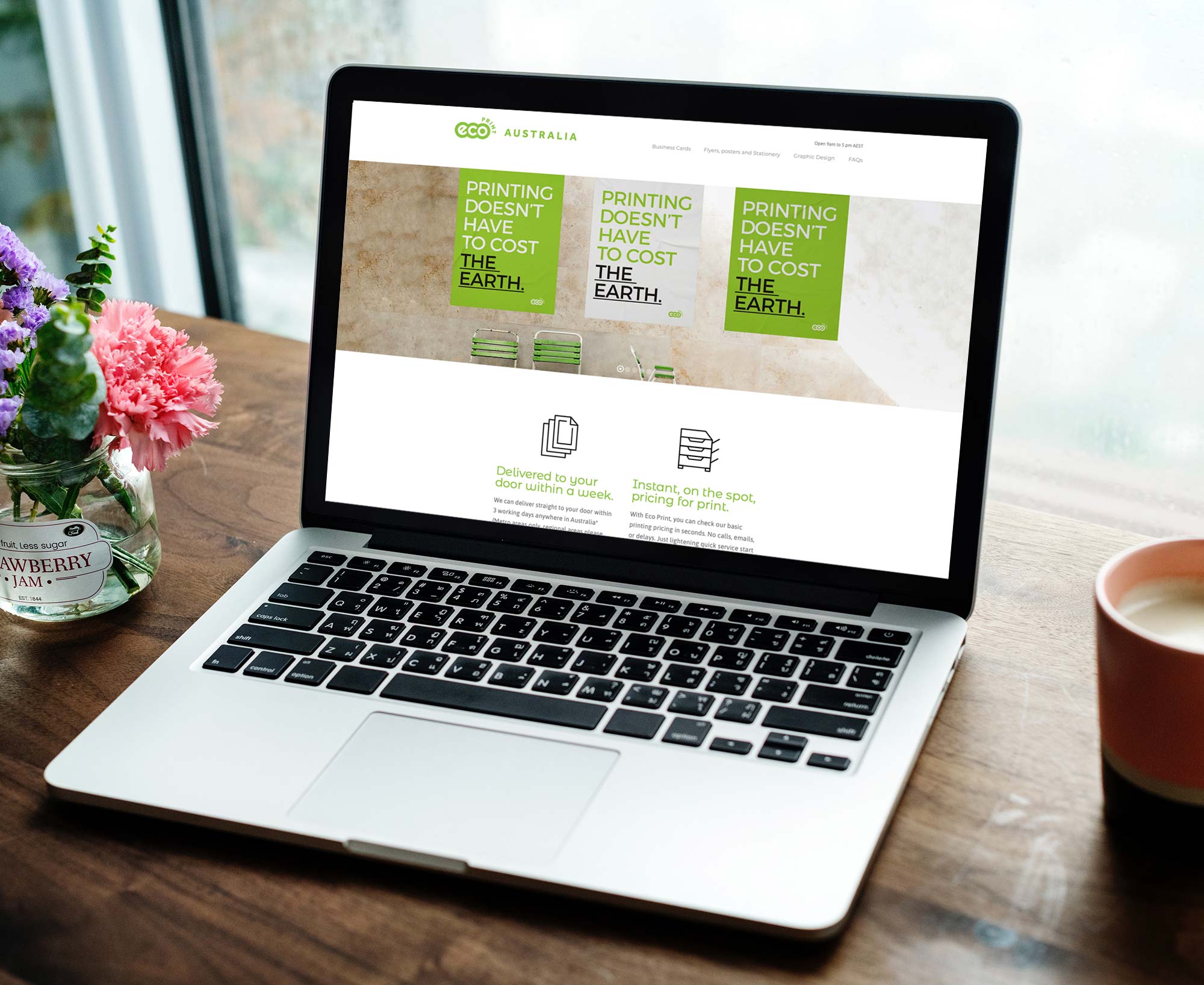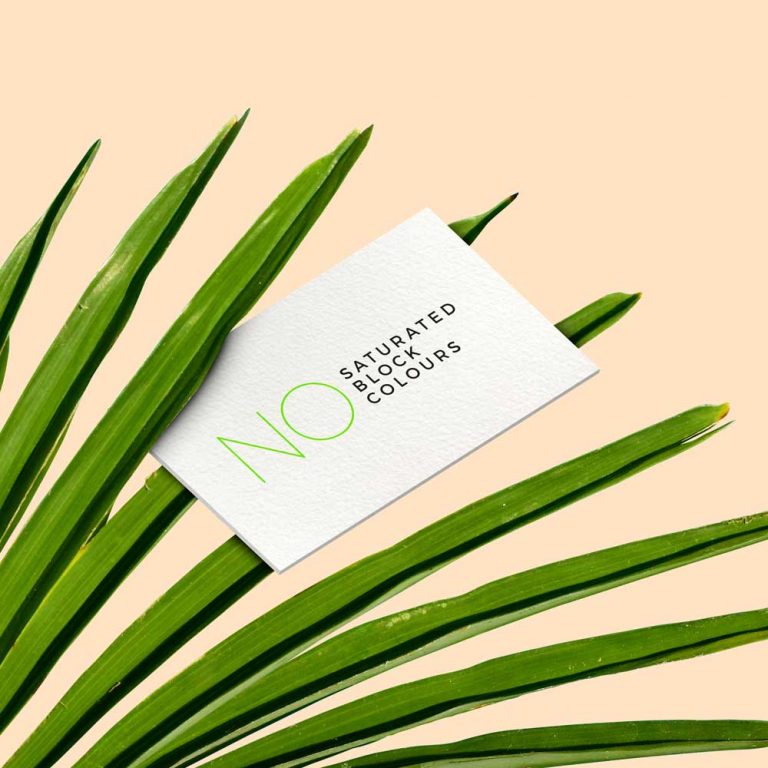 The Team.
Meet our merry band of peoples, that will be growing your brand.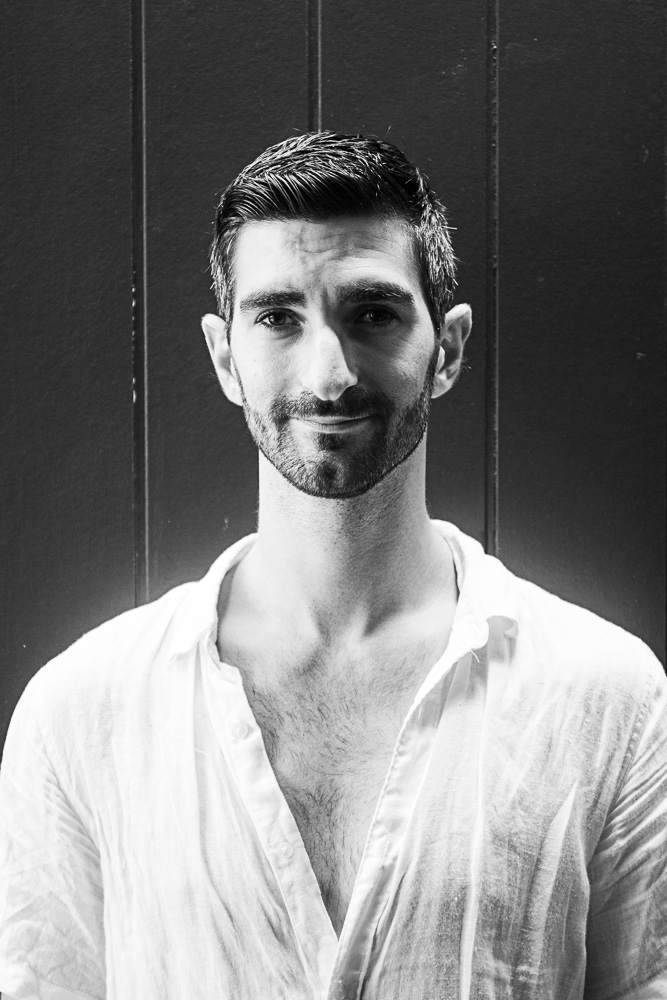 TPS, Precision Measurement.
"TPS have been building precision instruments for measurement for over 50 years. It's an absolute pleasure taking this brand into the future".
tps.com.au

Strategy, Web Development, Graphic Design, Search Marketing, Social Marketing.
Ainslie and VAUX
For over a decade, Ainslie have engaged us to educate their audience on the benefits of owning gold and silver. Ainslie are now a powerhouse and lead the way with innovation in the bullion sector.
ainsliebullion.com.au
ainsliewealth.com.au
goldsilverstandard.com

Strategy, Web Development, Product Design, Graphic Design, Search Marketing, Social Marketing, Copywriting, Photography, Videography, News distribution and Strategy.
#AinslieThought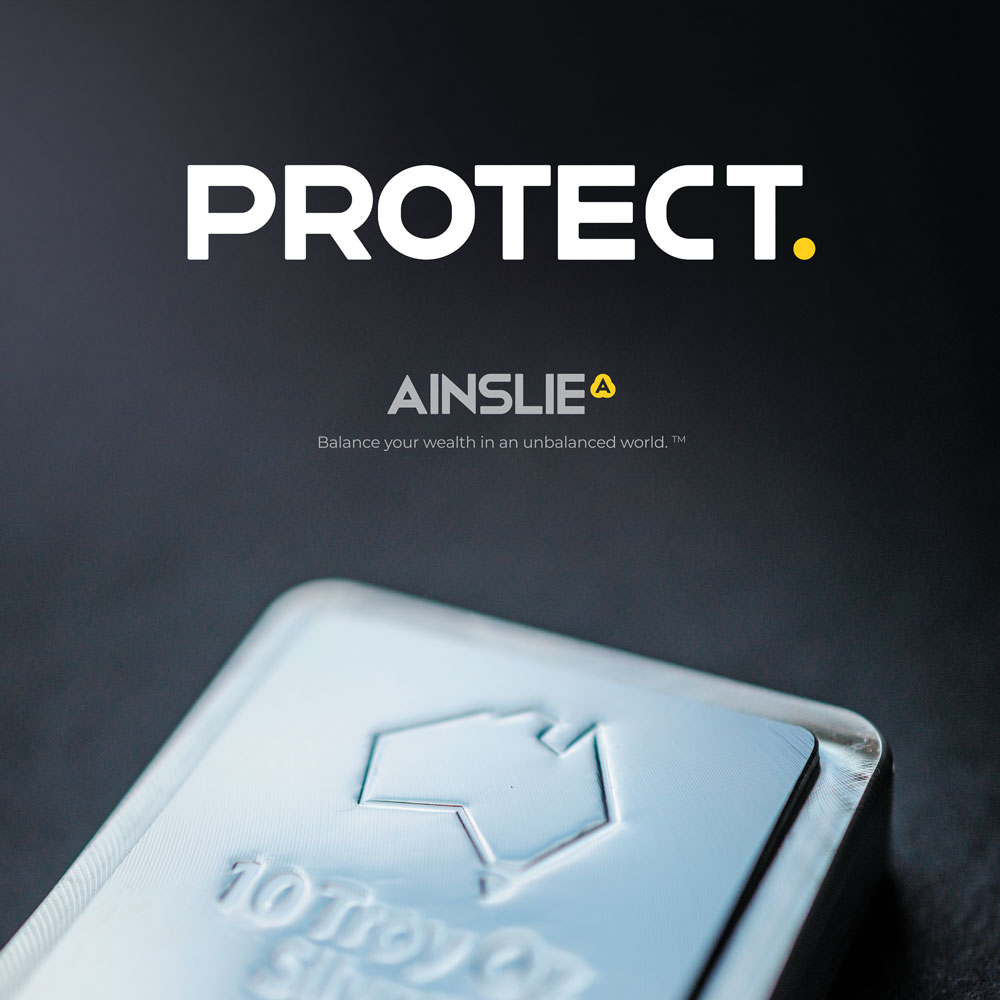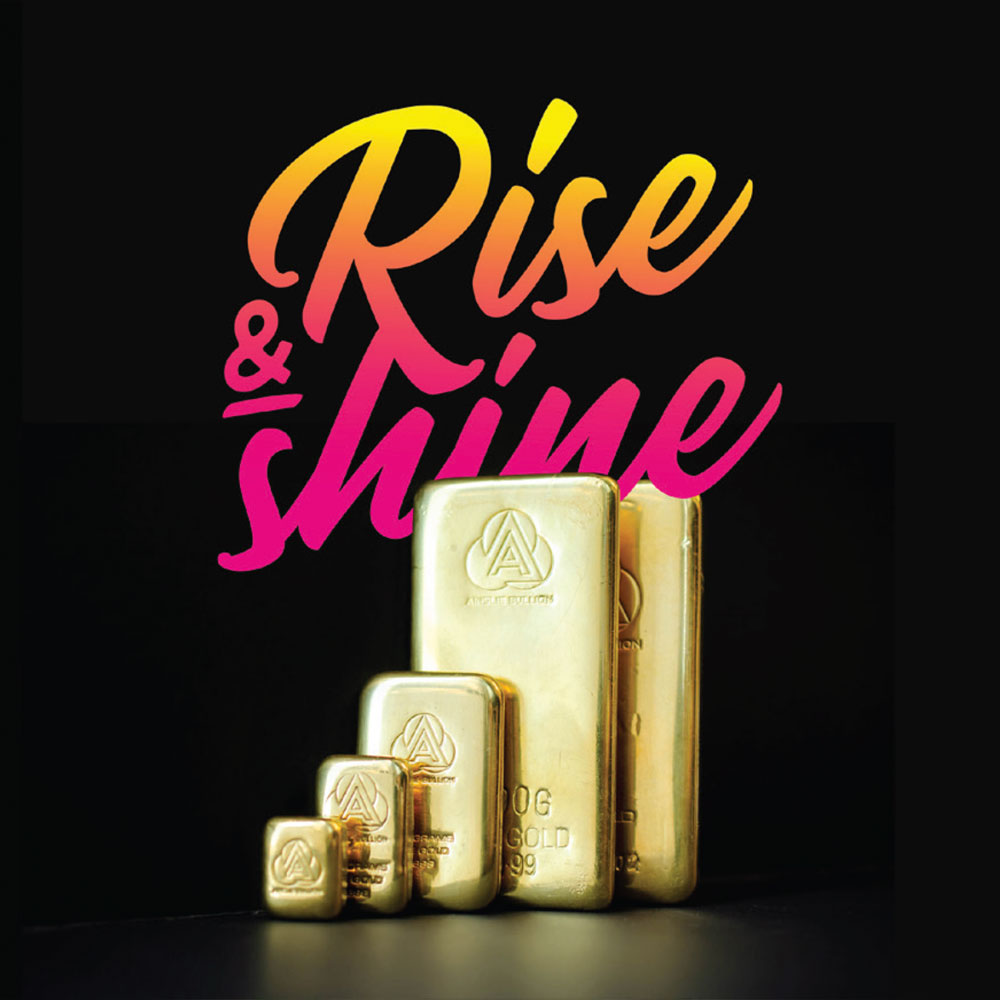 ACIT, We Speak Food.
From a complete rebrand, to ongoing growth nationally, VAUX and ACIT continue to make magic happen.
acitgroup.com.au

Strategy, Web Development, Photography, Graphic Design, Search Marketing, Social Marketing.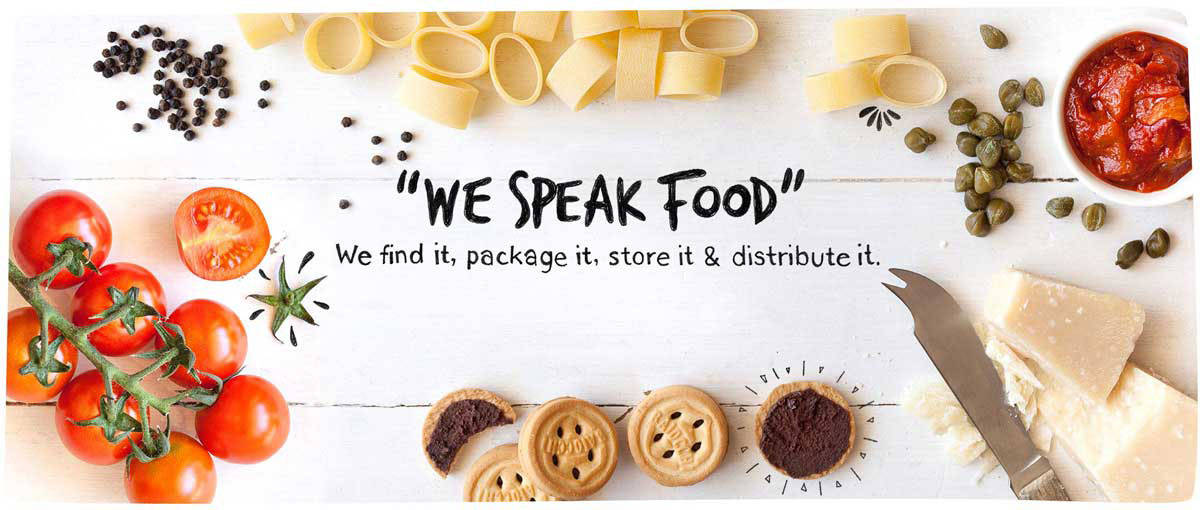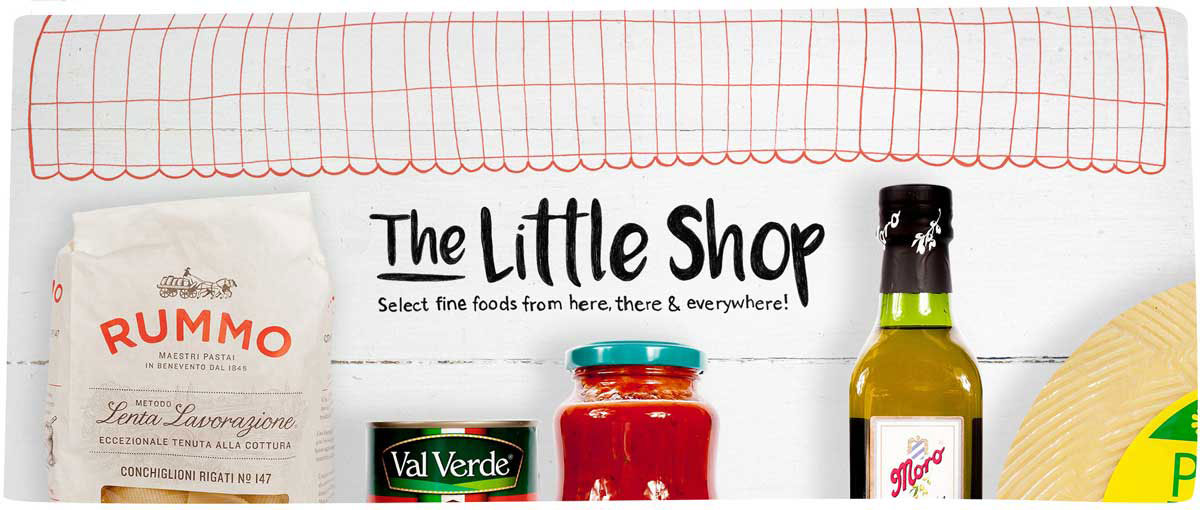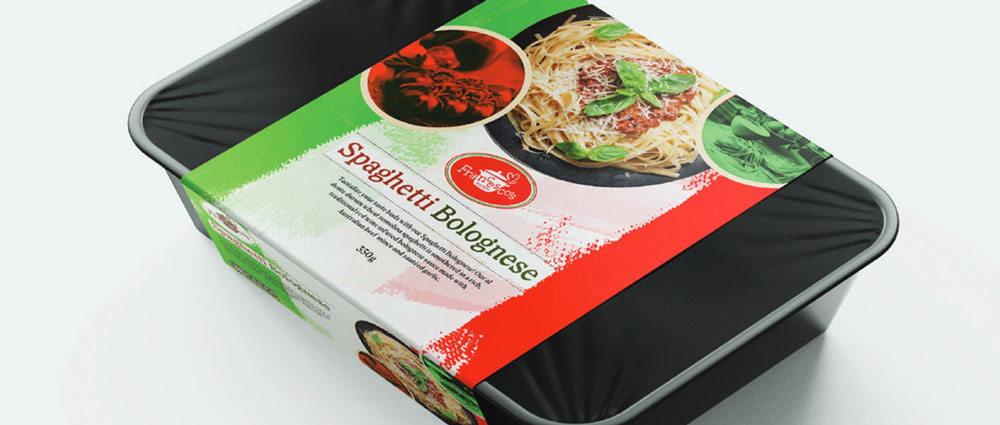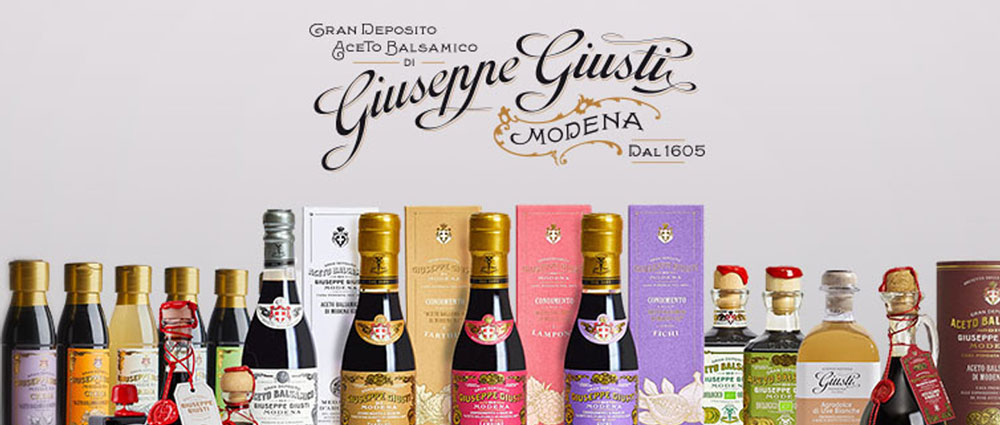 Why you succeed with VAUX.
Meet the team and see how you can grow with VAUX.

We genuinely care for your business. Our studio has limited capacity and we don't exceed a strict 'staff to workload' application. This ensures quality and outcomes for your business.
---