VAUX provides market leading SEO and digital advertising services – all while ensuring your digital infrastructure is in top condition.
At VAUX, we've been growing brands and building businesses for over 20 years. Our extensive experience marketing businesses through better management of their digital infrastructure, SEO and digital marketing will ensure your business can leap ahead from (or catch up to) your competition. If you're looking for a digital studio that actually puts strategy and brand direction first, and genuinely believes in outcomes – then it's time to grow with VAUX.
VAUX Leaders
Meet Steve (Director & Digital Marketing Lead ) and Kosta (Web Architect) our two leaders at VAUX.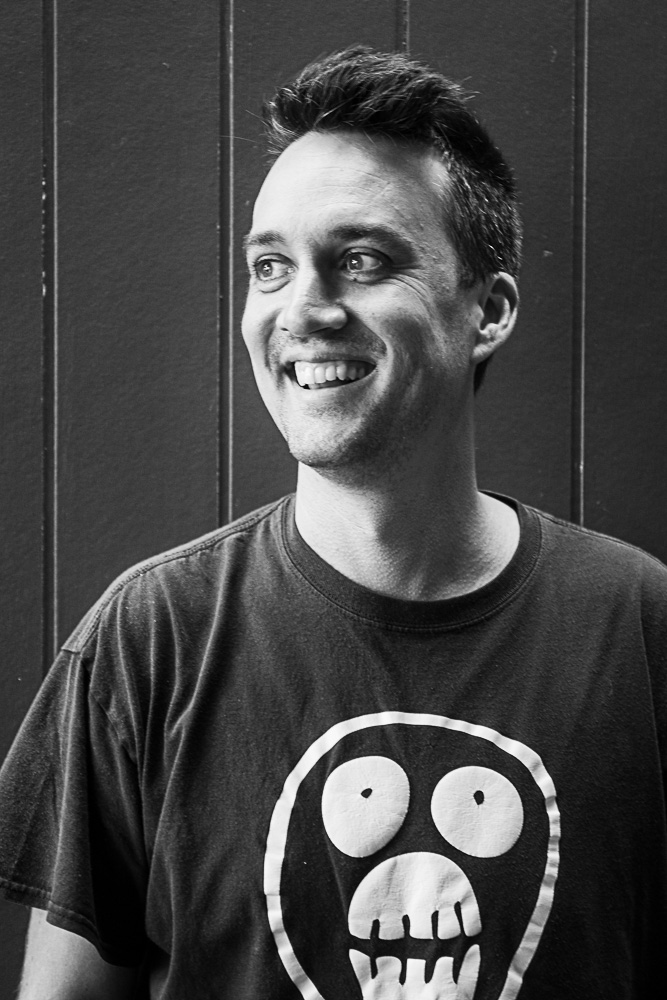 Steven Vawdrey
One of Australia's leading brand strategists, with over 20 years experience. Has achieved outstanding results in both the Bullion and FMCG industries. Has a keen understanding of Brand, while also leading VAUX's entire digital marketing and creative services.
Kosta Andonovski
Single-handedly built Australia's first self reconciling programmatic payments service (Instant Pay). Has an uncanny ability to solve complex database challenges through bespoke CRM and ecommerce. Leads the digital infrastructure team at VAUX.


Read how we grew Ainslie into the 3rd largest bullion dealer in Australia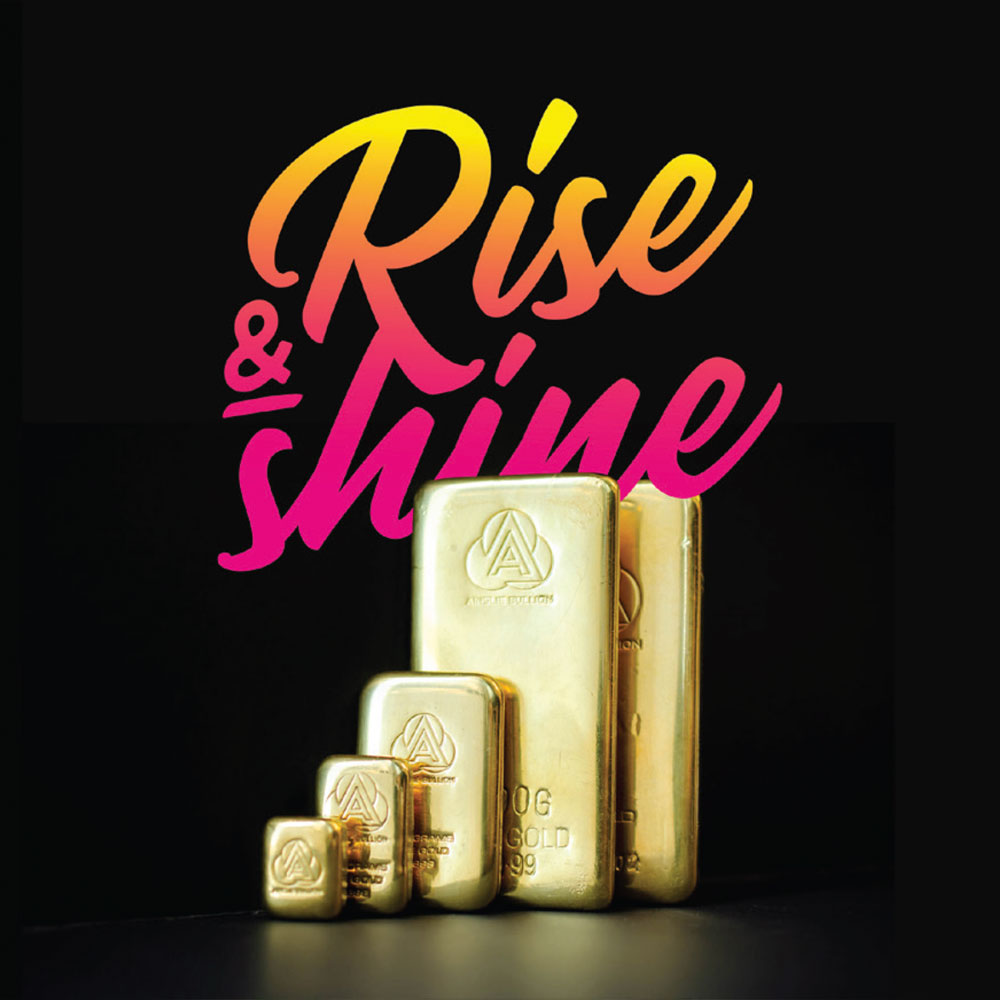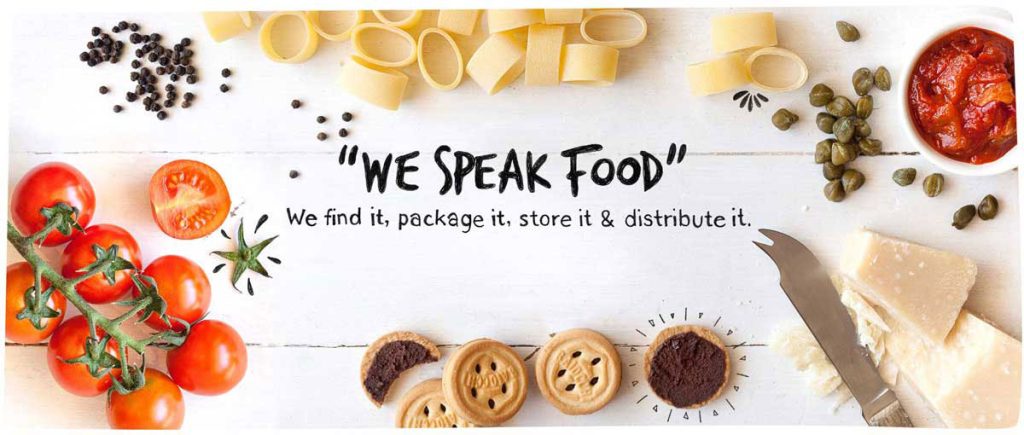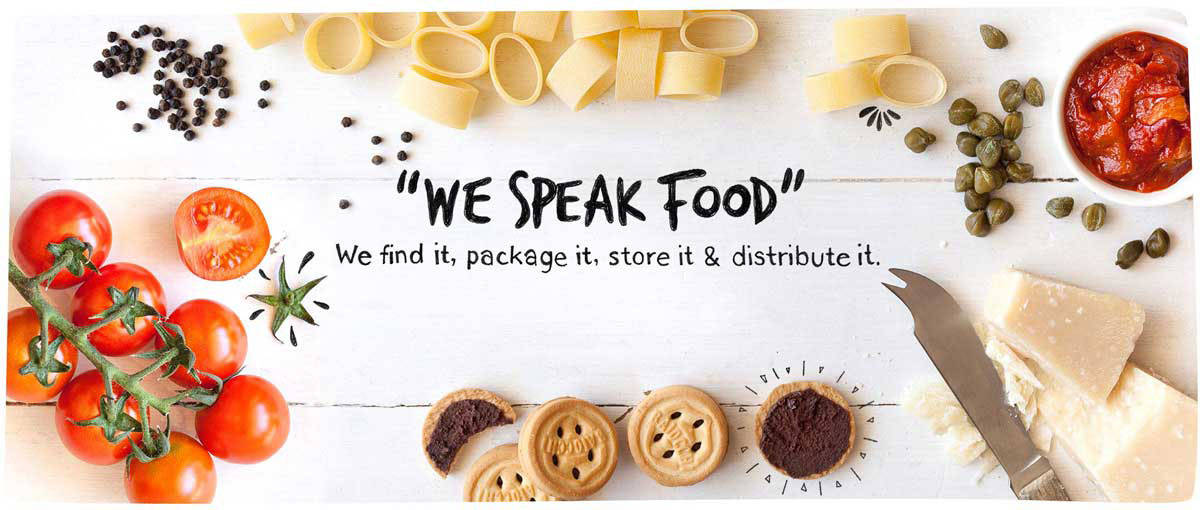 Why you succeed with VAUX
Meet the team and see how you can grow with VAUX.

We genuinely care for your business. Our studio has limited capacity and we don't exceed a strict 'staff to workload' application. This ensures quality and outcomes for your business, every time. Contact us today!
VAUX Thought
---