At VAUX we build brands!
We develop logos, branding materials, packaging, animation and advertising campaigns. In addition to developing brands in their entirety, we also create visuals for magazines, newspapers, books, film, video and UX/UI for websites. The field of graphic design is constantly evolving as new technologies emerge and new ways of communication are developed. We're staying ahead of the curve (check out our Design Thought articles), to ensure your business can stand out in all visual components. Choose VAUX for your graphics and animation!
Want to be memorable? Think movement. Think audio.
Brand + Graphics + Media
By working with VAUX for your graphic design needs, you'll ensure extremely efficient workflow from brand, to graphics to media placement. We're very experienced in multiple media formats ranging throughout digital marketing media, video, outdoor media and print.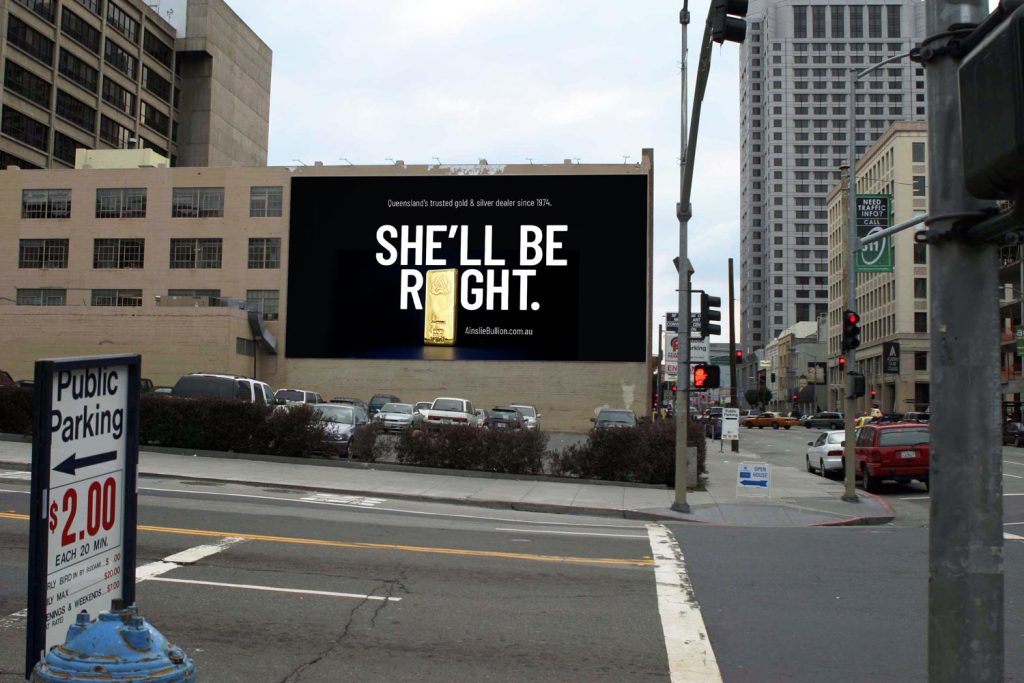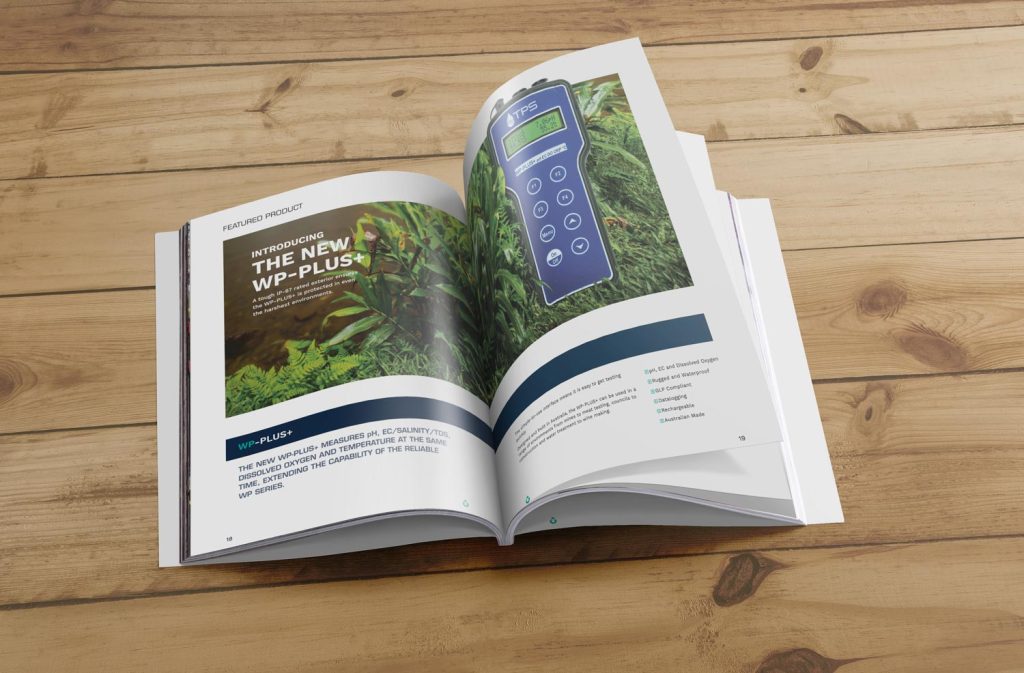 Design Everything
Businesses operate in a hyper focused world that is seen by everyone. The Internet has changed visual media forever, so ensuring your brand consistency through considered design is very important. Through great design, you'll end up with great cut-through to market.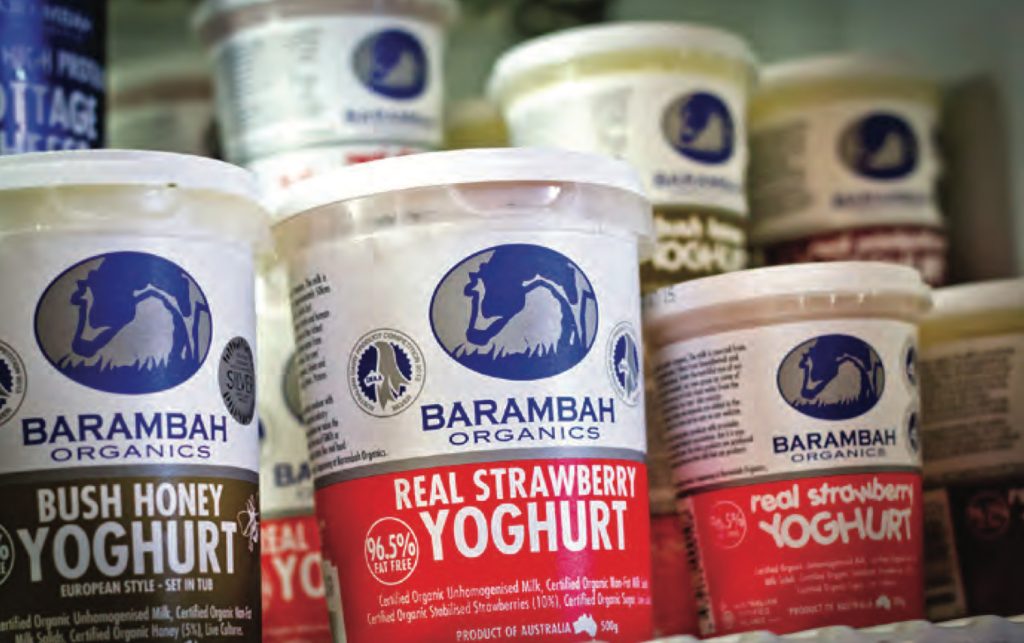 Consider all touchpoints requiring graphic design
From sale-point packaging, to customer feedback user experiences – you'll need an experienced graphic design team to build out all your touchpoints. From initial digital marketing advertising, to packaging of product, to email layouts and more. Each touchpoint is a gentle reminder of where the customer has purchased from – resulting in brand growth and equity.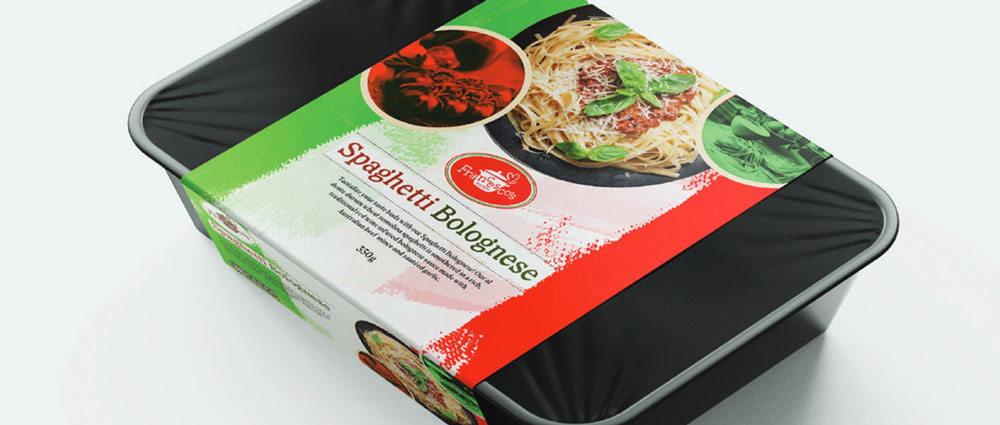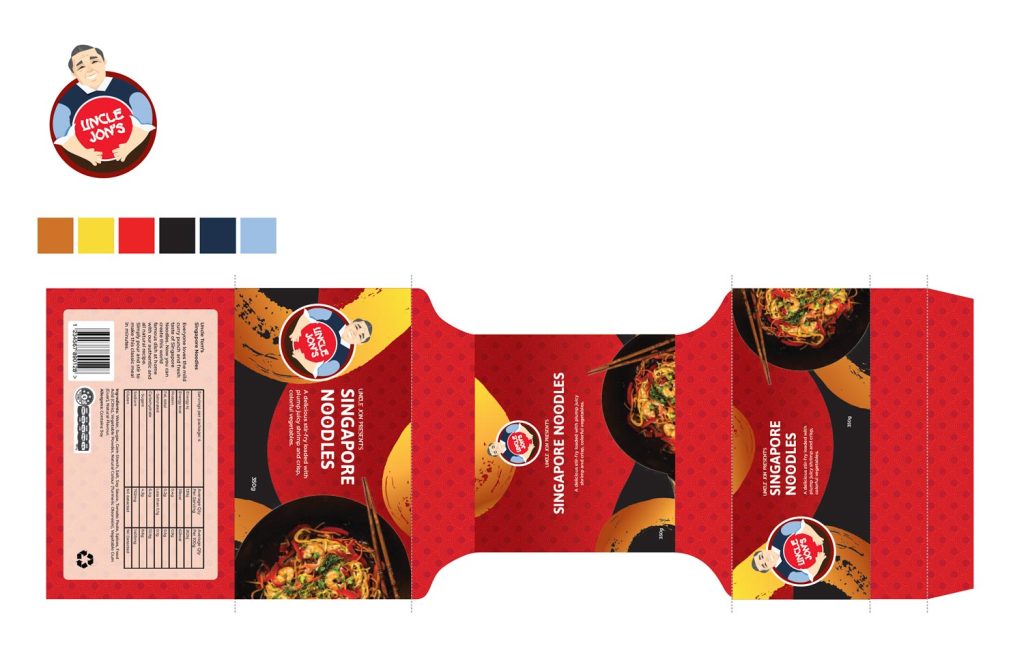 Graphic Design, with VAUX
Trust an experienced team, with your business. We build Brands. And we use our high skills in graphics and animation to achieve this. Whatever your industry were well placed to handle your complete graphic design requirements.